At the outset of Weezer's career, The Blue Album and Pinkerton established them as one of the greatest new rock acts of their time. However, a run of six LPs from 2001-2010 saw their reputation tarnished by music that was occasionally good enough, but all too often disappointing. After a decade of mixed results, it seemed that Weezer had adopted a new identity – not one that wanted to please their loyal fanbase, but rather one that used meme-worthy album art and was obsessed with fame.
On the heels of 2014's Everything Will Be Alright in the End and 2016's The White Album, it seemed like Weezer had finally reclaimed control of their destiny. However, as with history, Weezer seems to repeat itself. Just as those two albums rekindled Weezer's magic, we once again found/find ourselves mired in another excessive run of mediocrity. Pacific Daydream, The Black Album, and Van Weezer were all pretty bad, while The Teal Album gets a bit of a pass because it was a gimmicky covers album. OK Human has really been the band's only post-2016 saving grace, and even that record – while quite beautiful at times – didn't quite capture the full essence of Weezer. It was like Weezer does the Beach Boys (not that I'm complaining personally), sans any of the grittier punk/rock elements to keep them grounded.
So where does that leave us in 2022? Well, Weezer is embarking upon an ambitious quartet of EPs, one for each season of the year, with a true boomer-trying-to-be-hip title of SZNZ. It's the sort of thing that sounds like it's going to be insufferably cheesy. While the jury is still out on the SZNZ collection – as well as SZNZ: Spring, which drops this Sunday – our initial judgment of the project begins with its lead single, "A Little Bit of Love."
"A Little Bit of Love", at the very least, proves that Rivers Cuomo & co. are still king of the hook. The melody on this song is insanely infectious, and becomes lodged in your brain right away. The chorus is an earworm, the percussion/handclaps are jaunty and rhythmic, and there's a euphoric warmth emanating from the vocals. There's also a bit of a White Album nod with the harmonica, and while the track as a whole is about as soft and sweet as a marshmallow, there's just enough electric guitar feedback softly buzzing throughout to prevent the song from floating away on a spree of joy and utter weightlessness.
Amid all the poppy inclinations and sunshine vibes, it becomes a little bit unclear how they will differentiate this piece from future SZNZ: Summer tracks, but in the moment it's still a cutely enjoyable little bop that is designed to put a spring in your step more than actually wow you with any sort of songwriting prowess. As it relates to Weezer's rollercoaster career trajectory, "A Little Bit of Love" could be a designated single extracted from a much stronger EP/series, or it could be one of the better songs on another embarrassingly directionless endeavor from a band that seems to love accruing attention via cheap tricks. We'll get a clearer picture in a few days.
Score: 3/5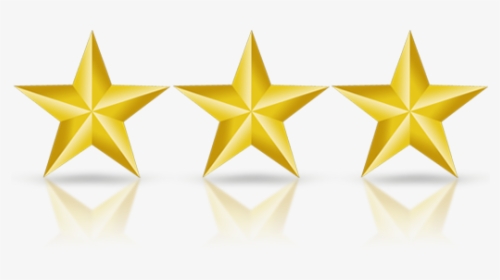 Sputnik Singles Chart: