Here's a list of major new releases for the week of March 10, 2023.  Please feel free to request reviews for any of the following albums from staff and/or contributors.
– List of Releases: March 10, 2023 –

Altin Gun: Ask
Genre: Psychedelic/Folk
Label: ATO

Ane Brun: Portrayals
Genre: Indie-Rock/Folk
Label: Balloon Ranger


Delerium: Signs
Genre: Electronic/Ambient/New Age
Label: Metropolis

Dutch Uncles: True Entertainment
Genre: Indie-Pop/Alternative Rock/Post-Punk
Label: Memphis Industries

Fever Ray: Radical Romantics
Genre: Electronic/Pop/Experimental
Label: Rabid Records

Flogging Molly: Til the Anarchy's Restored
Genre: Folk Punk
Label: Quiet Man LLC

For the Fallen Dreams: For the Fallen Dreams
Genre: Metalcore/Hardcore
Label: Arising Empire

Frankie Rose: Love as Projection
Genre: Indie/Dream Pop
Label: Slumberland

Frozen Crown: Call of the North
Genre: Power Metal
Label: Scarlet Records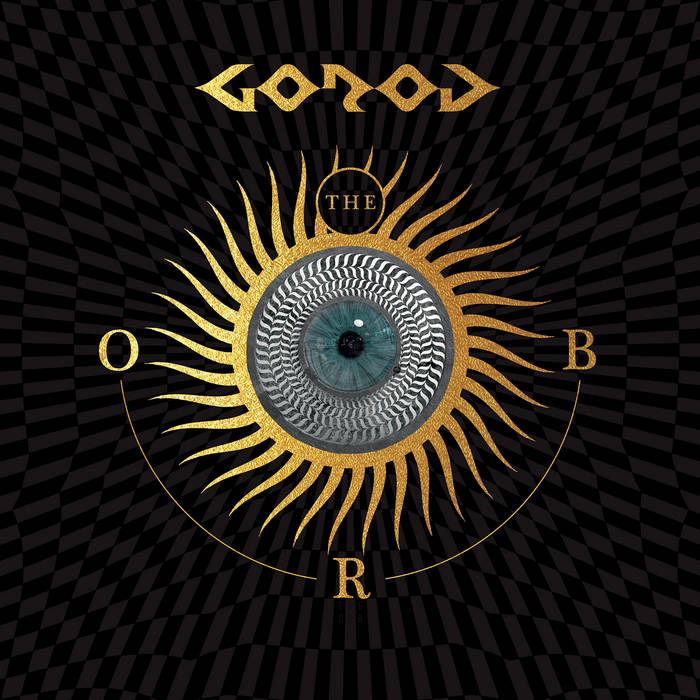 Gorod: The Orb
Genre: Death/Progressive Metal
Label: Gorod

Isole: Anesidora
Genre: Doom/Progressive Metal
Label: Hammerheart

Judiciary: Flesh + Blood
Genre: Hardcore/Thrash Metal
Label: Closed Casket Activities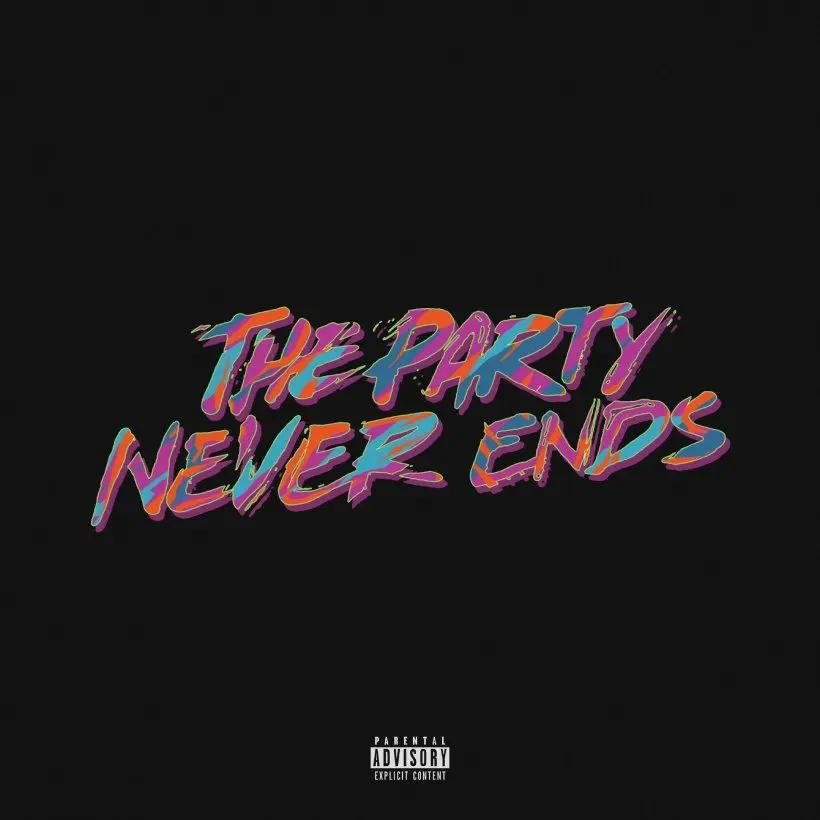 Juice WRLD: The Party Never Ends
Genre: Hip-Hop/Emo
Label: Interscope

Manchester Orchestra: The Valley of Vision
Genre: Indie-Rock
Label: Loma Vista

Miley Cyrus: Endless Summer Vacation
Genre: Pop/R&B/Psychedelic
Label: Smiley Miley Inc.

Periphery: Periphery V: Djent Is Not A Genre
Genre: Djent
Label: 3DOT

Sleaford Mods: UK GRIM
Genre: Hip-Hop/Punk/Post-Punk
Label: Sleaford Mods

Story of the Year: Tear Me to Pieces
Genre: Pop-Punk/Post-Hardcore
Label: Sharptone


Suicide Silence: Remember… You Must Die
Genre: Deathcore/Nu-Metal
Label: Century Media

Tomo-Nakaguchi: The Long Night in Winter Light
Genre: Ambient/Drone
Label: Audiobulb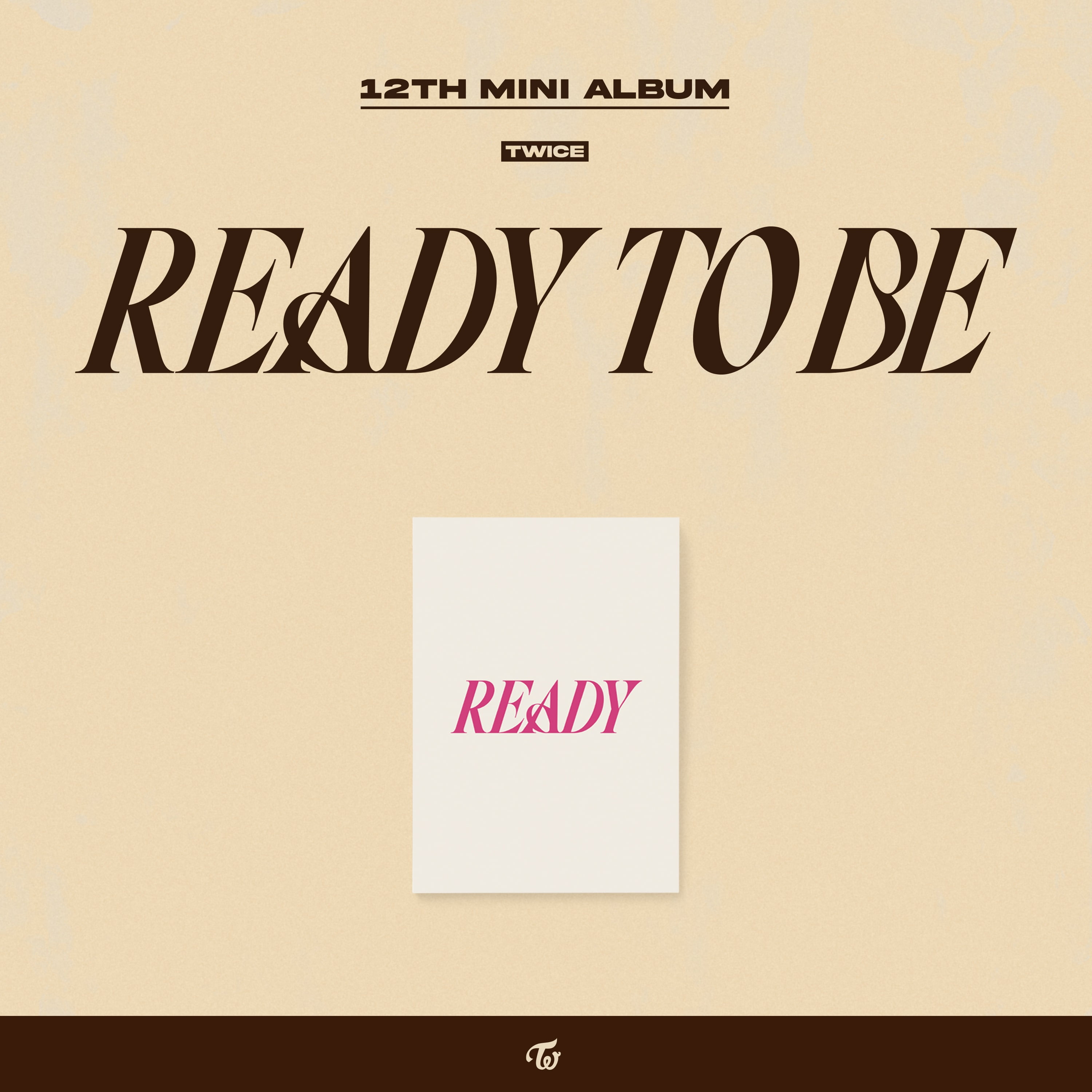 TWICE: READY TO BE
Genre: Pop/Funk/Electronic
Label: JYP Entertainment

Van Morrison: Moving on Skiffle
Genre: Folk/Soul
Label: Exile Productions
---
Follow us on…