Here's a list of major new releases for the week of September 11, 2020.  Please feel free to request reviews for any of the following albums from staff and/or contributors.
---
– List of Releases: September 11, 2020
Blitzen Trapper: Holy Smokes Future Jokes
Genre: Alt/Indie-Rock
Label: Yep Roc
Conway: From King To A God
Genre: Hip-Hop
Label: Griselda/Drumwork/EMPIRE
Delta Spirit: What Is There
Genre: Indie-Rock/Americana
Label: New West
Dephosphorus: Sublimation
Genre: Grind/Black Metal/Hardcore
Label: 7Degrees/Selfmadegod/Nerve Altar
Doves (UK): The Universal Want
Genre: Alt/Indie-Rock
Label: Imperial Distribution
The Flaming Lips: American Head
Genre: Psychedelic/Dream Pop
Label: Warner Bros.
Frowning: Death Requiem
Genre: Doom Metal
Label: GS Productions
Ihsahn: Pharos
Genre: Progressive/Black Metal
Label: Spinefarm
Jeremy Gara: Passerine Finale
Genre: Ambient/Electronic/Indie-Rock
Label: Invada

JUPITERIAN: Protosapien
Genre: Sludge/Death/Doom Metal
Label: Transcending Obscurity
Kairon IRSE!: Polysomn
Genre: Post-Rock/Shoegaze/Progressive Rock
Label: Svart
Kelsea Ballerini: Ballerini
Genre: Pop/Country
Label: Black River Entertainment
Mammal Hands: Captured Spirits
Genre: Jazz
Label: Gondwana
Marilyn Manson: WE ARE CHAOS
Genre: Industrial/Gothic/Metal
Label: Loma Vista
Mastodon: Medium Rarities
Genre: Sludge/Progressive Metal
Label: Warner Bros.
Matt Costa: Yellow Coat
Genre: Folk/Indie-Rock
Label: Dangerbird
Neal Morse: Sola Gratia
Genre: Progressive Rock
Label: Century Media
Ordinance: In Purge There Is No Remission
Genre: Black Metal
Label: The Sinister Flame
Skeletal Remains: The Entombment of Chaos
Genre: Death Metal
Label: Century Media
Suzanne Vega: An Evening of New York Songs and Stories
Genre: Folk/Dream Pop
Label: Cooking Vinyl Limited
Uniform: Shame
Genre: Industrial/Noise Rock
Label: Sacred Bones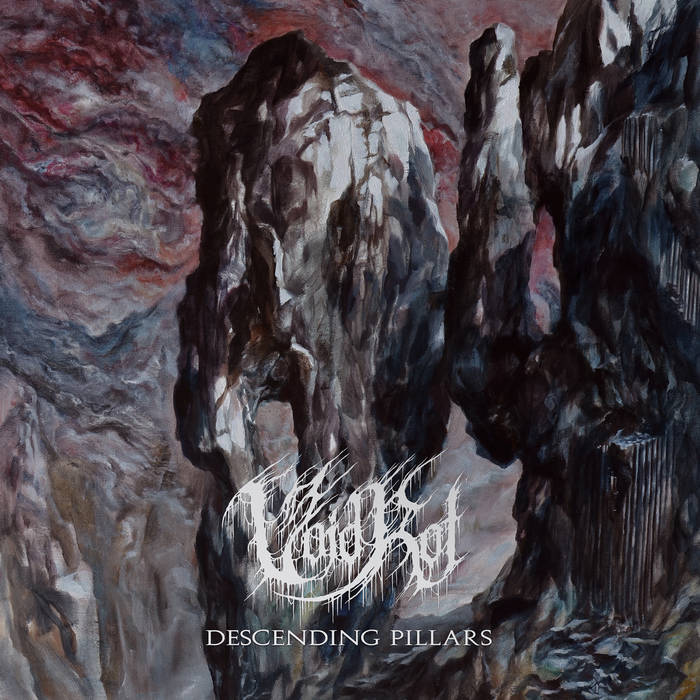 Void Rot: Descending Pillars
Genre: Death/Doom Metal
Label: Everlasting Spew
---
Follow us on…