Here's a list of major new releases for the week of July 10, 2020.  Please feel free to request reviews for any of the following albums from staff and/or contributors.
---
– List of Releases: July 10, 2020 –
Battle Dagorath: Abyss Horizons
Genre: Ambient/Black Metal
Label: Avantgarde Music
The Beths: Jump Rope Gazers
Genre: Indie/Alternative Rock
Label: Carpark Records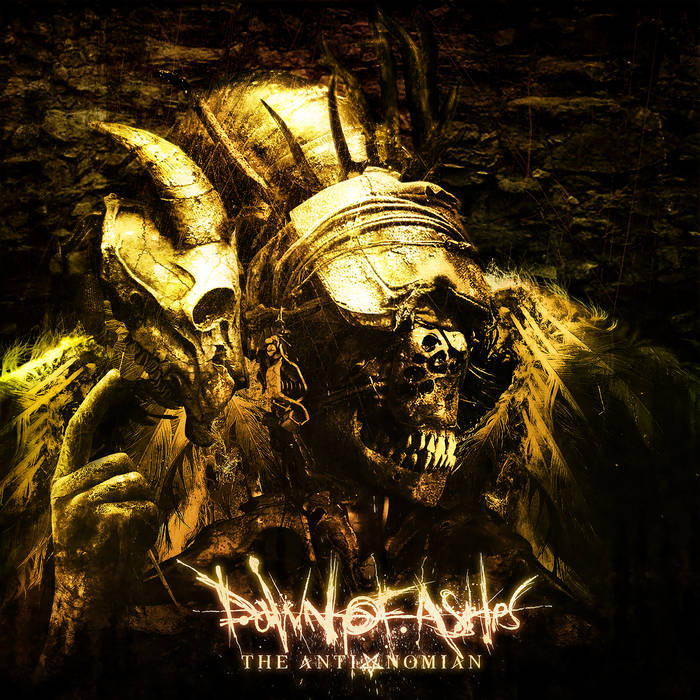 Dawn Of Ashes: The Antinomian
Genre: Industrial/Black Metal
Label: Artoffact Records
DMA's: The Glow
Genre: Alt/Indie Rock
Label: Infectious Music
Ensiferum: Thalassic
Genre: Folk/Melodic Death Metal
Label: Metal Blade Records
Inter Arma: Garbers Days Revisited
Genre: Sludge/Black Metal
Label: Relapse Records
The Jayhawks: XOXO
Genre: Country/Americana/Alternative Rock
Label: SHAM
Julianna Barwick: Healing Is a Miracle
Genre: Ambient/Indie-Pop/Dream Pop
Label: Ninja Tune
July Talk: Pray For It
Genre: Rock/Blues
Label: BMG Rights Management
Kacy Hill: Is It Selfish If We Talk About Me Again
Genre: Dream Pop
Label: Kacy Hill
Margo Price: That's How Rumors Get Started
Genre: Country/Americana
Label: Loma Vista
The Midnight: Monsters
Genre: Indie-Pop/Electronic
Label: Counter Records
Mike Shinoda: Dropped Frames Vol. 1
Genre: Hip Hop/Pop/Electronic
Label: Kenji Kobayashi Productions
Mux Mool: Skulltaste II
Genre: Electronic
Label: Young Heavy Souls
Nzca Lines: Pure Luxury
Genre: Indie-Pop/Electronic
Label: Memphis Industries
Ray Wylie Hubbard: Co-Starring
Genre: Blues/Country
Label: Big Machine
Red Vox: Realign
Genre: Indie-Rock/Psychedelic
Label: Red Vox
Rufus Wainwright: Unfollow The Rules
Genre: Folk/Pop
Label: BMG Rights Management
SoKo: Feel Feelings
Genre: Pop/Folk/Post-Punk
Label: Babycat Records
Static X: Project Regeneration
Genre: Nu-Metal/Rock
Label: Otsego Entertainment Group
The Streets: None of Us Are Getting Out of This Life Alive
Genre: Hip-Hop/Electronic/Garage
Label: Universal-Island Records
Tim Baker: Survivors
Genre: Indie-Folk
Label: Arts & Crafts Productions Inc.
Voivod: The End Of Dormancy EP
Genre: Thrash/Progressive Metal
Label: Century Media Int'L
---
Follow us on…