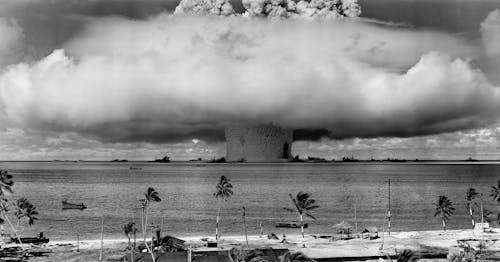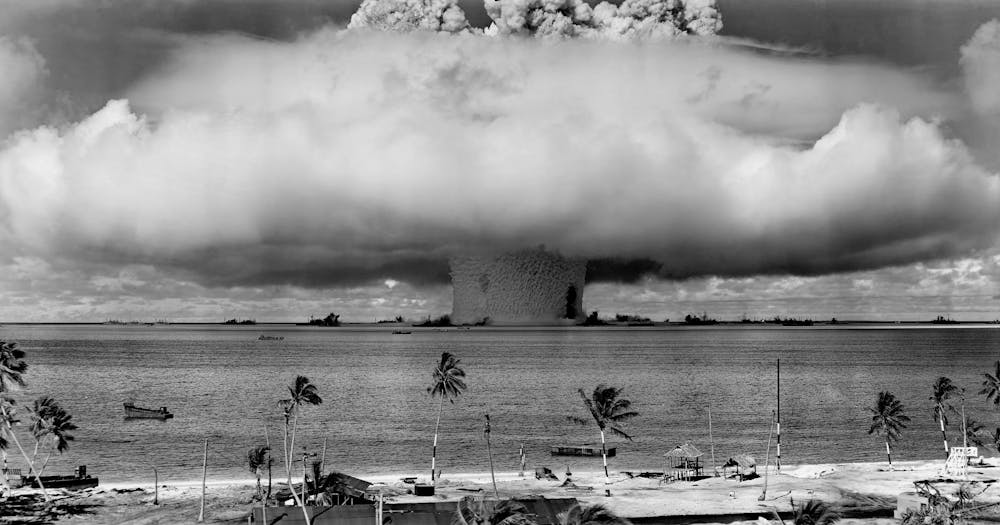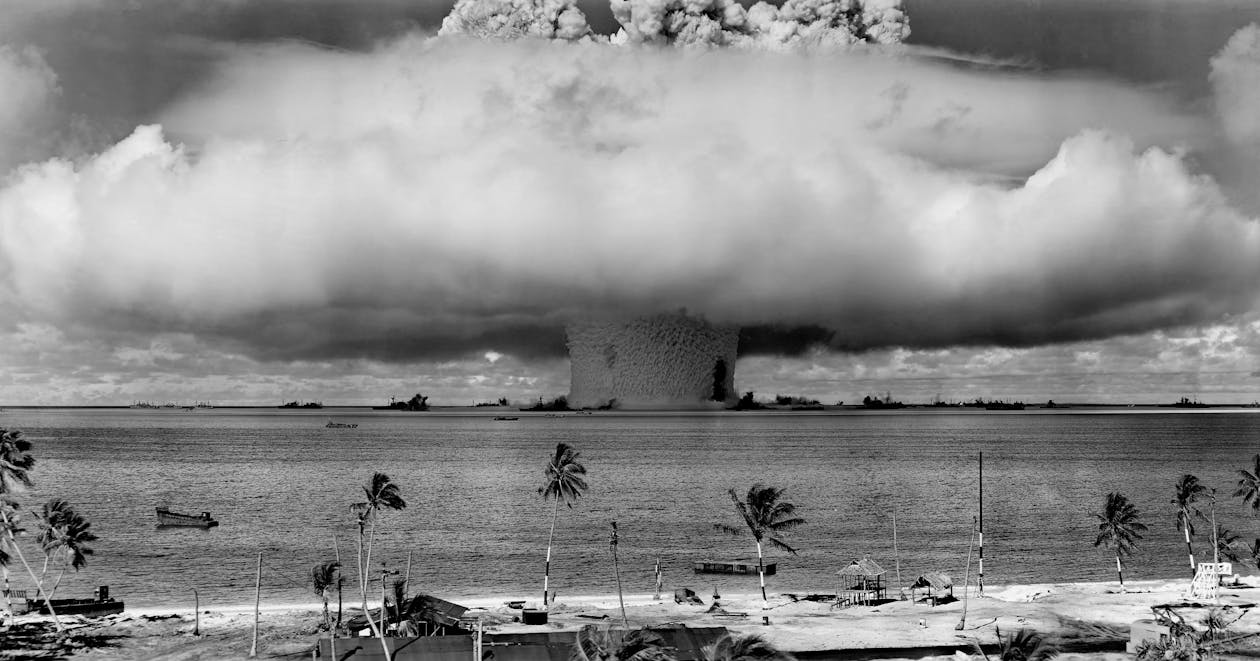 Ever since I was a kid, I've had a strange fascination with the end of the world. I know, I know – it's practically a worn out cliche in 2020, when everything from SARS-CoV-2 to militarized police brutality casts an apocalyptic shadow over our lives…but I just can't help myself. Part of it is a product of my religious upbringing – even if I've become a skeptic over time, certain things still temporarily give me pause. For example, I watched with fascination as mysterious trumpet-like sounds blasted out of the sky from every corner of the globe – knowing that there's a scientific explanation (stealth aircrafts, the hum of a meteor, HAARP experiments), but also allowing myself to tumble down the rabbit hole enough to imagine that we're actually hearing some sort of ominous preamble to Revelation's famed seven trumpets. Toss in the blood moon tetrad from 2014-2015 ("The sun shall be turned into darkness, and the moon into blood, before the great and terrible day of the Lord"), rampant locust outbreaks, COVID-19, riots, and now a historic continent-spanning dust storm that is blotting out the sun in certain regions – and it's enough for even a cynic to begin wondering.
From a musical perspective, mewithoutYou's 2015 LP Pale Horses rekindled my obsession with "the end" via terrifying accounts of a nuclear holocaust which fused Biblical and secular imagery. Trump's shocking election the very next year and subsequent "fire and fury" rhetoric sent chills up my spine. Brand New followed suit in 2017 with '137' – a song aptly named after the radioactive isotope Caesium-137, a component of nuclear fission that was never detected in Earth's atmosphere until after the detonation of the first nuclear bombs during World War II. In 2018, Foxing dropped the mercurial Nearer My God while comparing modern society to the RMS Titanic. The album's very title is a reference to the song that the Titanic's band stoically played while the ship sank – "Nearer, My God, To Thee" –  and it's the same song CNN plans to air for the end of the world in lieu of a newscast. 2020 has been chock-full of these kinds of hopeless endtimes songs, even in pop music: from Poppy's "Don't Go Outside" to Tame Impala's "One More Year". Last week, Phoebe Bridgers joined the trend with the brilliant but fatalistic "I Know the End". As these tracks continue to pour in, I decided to begin amassing them in a playlist.
Despite my best efforts, the playlist is skewed towards the present and inherently biased towards my preferred genres. I could use your help to balance things out: Please recommend ONE (1) apocalypse jam that isn't already on the playlist, and I will add it (disclaimer: song must be available on Spotify). Please also INCLUDE THE YEAR of release, as I've been keeping the tracklist in chronological order. I've been limiting it to one song per artist for greater diversity, so if one of the artists already selected could have been better represented, feel free to say so and I'll consider changing it.
Together, let's create the grimmest looking musical apocalypse that the world has ever seen!
.