Here's a list of major new releases for the week of May 29, 2020.  Please feel free to request reviews for any of the following albums from staff and/or contributors.
---
– List of Releases: May 29, 2020 –
Alestorm: Curse of the Crystal Coconut
Genre: Power Metal/Folk/Thrash Metal
Label: Napalm
Baths: Pop Music / False B-Sides II
Genre: Electronic/Downtempo/IDM
Label: Basement's Basement
Behemoth: A Forest
Genre: Death/Black Metal
Label: Metal Blade
Bleed From Within: Fracture
Genre: Metalcore/Melodic Death Metal
Label: Century Media
Centinex: Death in Pieces
Genre: Melodic Death Metal
Label: Agonia
The Chain Gang of 1974: Honey Moon Drips
Genre: Indie-Pop/Electronic
Label: Fever Ltd.
Deerhoof: Future Teenage Cave Artists
Genre: Psychedelic/Indie Rock/Noise Rock
Label: Joyful Noise
Flying Lotus: Flamagra (Instrumentals)
Genre: Electronic/Hip-Hop/IDM
Label: Warp
Grave Digger: Fields of Blood
Genre: Power/Heavy Metal
Label: Napalm
Inventions: Continuous Portrait
Genre: Post-Rock/Drone/Electronic
Label: Temporary Residence Ltd.
Jade Hairpins: Harmony Avenue
Genre: Electronic
Label: Merge
Kip Moore: Wild World
Genre: Country
Label: MCA Nashville
Lady Gaga: Chromatica
Genre: Pop/Electronic
Label: Interscope
Nicole Atkins: Italian Ice
Genre: Indie-Rock/Alternative/Soul
Label: Single Lock
Noah Reid: Gemini
Genre: Folk
Label: Baseline Music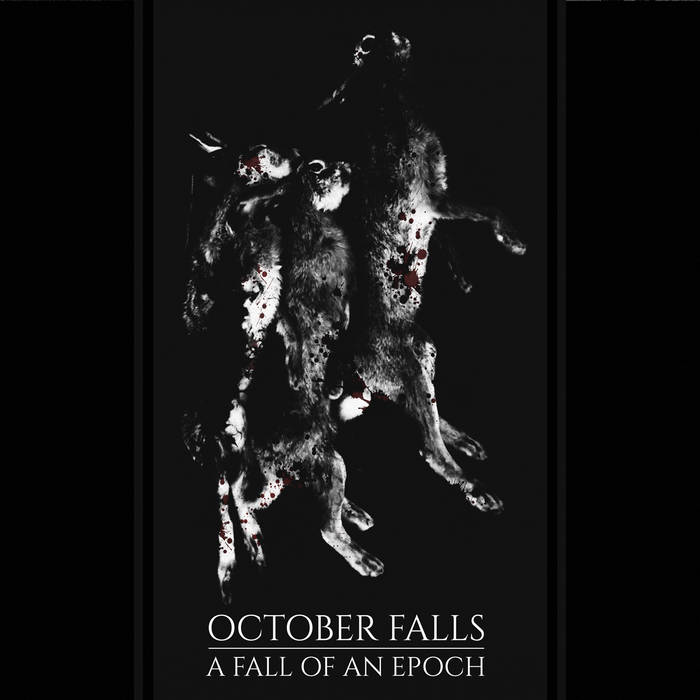 October Falls: A Fall of an Epoch
Genre: Black Metal/Folk/Doom Metal
Label: Purity Through Fire
Prince: Up All Nite With Prince: The One Nite
Genre: Funk/Pop/R&B
Label: SMG
Sinister: Deformation of the Holy Realm
Genre: Death Metal
Label: Massacre
Sorcerer: Lamenting of the Innocent
Genre: Doom Metal
Label: Metal Blade
Xibalba: Años En Infierno
Genre: Sludge/Death Metal/Hardcore
Label: (Red) Southern Lord
---
Follow us on…