Here's a list of major new releases for the week of April 5, 2019.  Please feel free to request reviews for any of the following albums from staff and/or contributors.
---
– List of Releases: April 5, 2019 –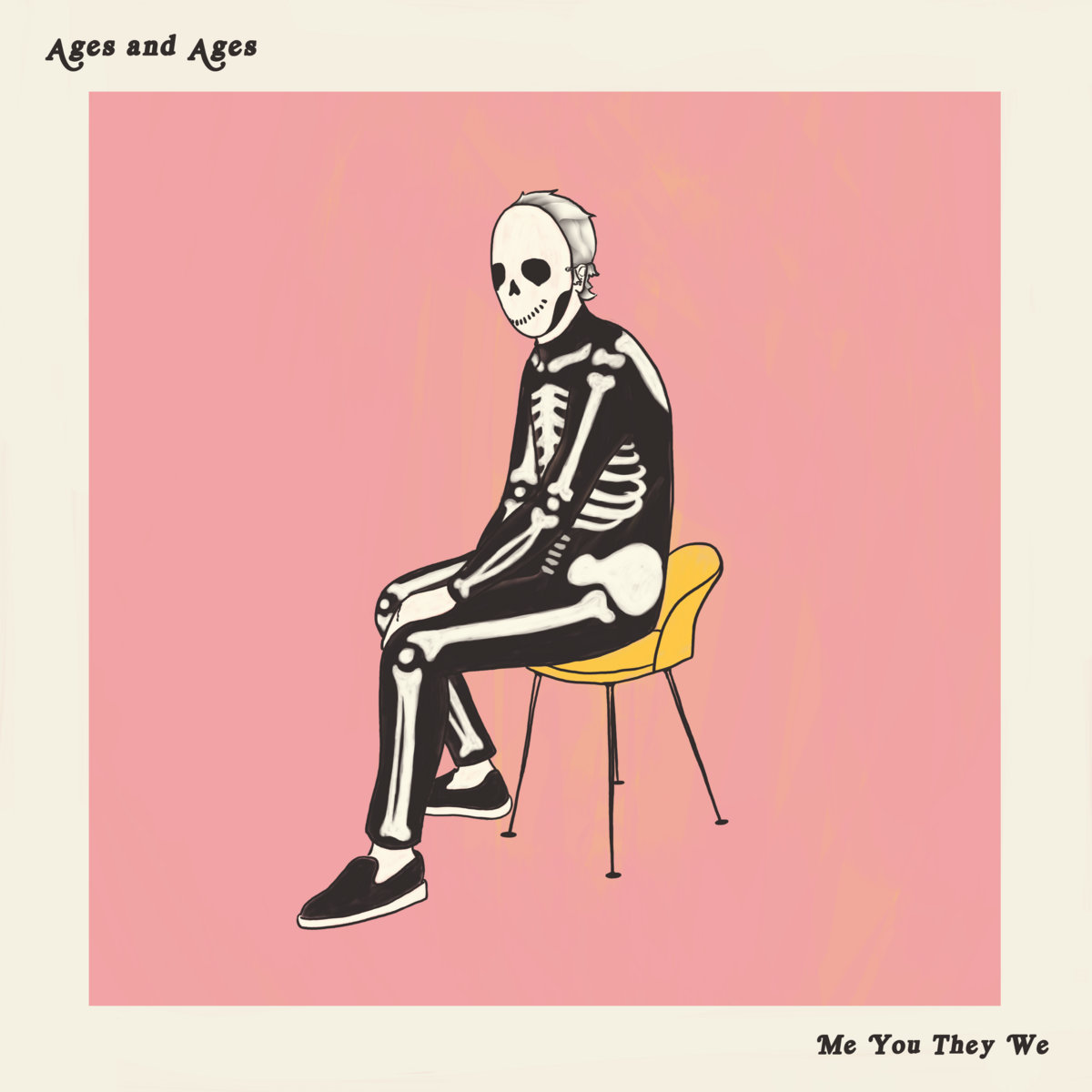 Ages and Ages: Me You They We
Genre: Indie-Pop/Rock
Label: Needle and Thread Records
Bella Novela: Incinerate
Genre: Rock
Label: Bella Novela
Circa Waves: What's It Like Over There?
Genre: Indie-Pop/Rock
Label: Pias America
The Drums: Brutalism
Genre: Indie-Pop/Alternative Rock
Label: Anti/Epitaph
Eluveitie: Ategnatos
Genre: Folk/Melodic Death Metal
Label: Nuclear Blast
GIRLI: Odd One Out
Genre: Virgin EMI
Label: Pop
Ioanna Gika: Thalassa
Genre: Alternative/Indie-Rock
Label: Sargent House
Jai Wolf: The Cure To Loneliness
Genre: Electronic/Dance
Label: Mom+Pop
Jaws: The Ceiling
Genre: Hardcore
Label: Jaws
Lady Lamb the Beekeeper: Even In The Tremor
Genre: Blues/Indie-Rock/Folk
Label: Ba Da Bing!
Lee Fields & the Expressions: It Rains Love
Genre: Funk/Soul
Label: Big Crown
Lena: Only Love, L
Genre: Pop/Pop-Rock
Label: Polydor
Luke Sital-Singh: A Golden State
Genre: Indie-Folk
Label: Raygun Records
Mana: Seven Steps Behind
Genre: Pop/Pop Rock
Label: Hyperdub
Periphery: Periphery IV: Hail Stan
Genre: Progressive Metal/Metalcore
Label: eOne Music
Priests: The Seduction Of Kansas
Genre: Post-Punk/Indie-Rock
Label: Sister Polygon
Sara Bareilles: Amidst the Chaos
Genre: Pop/Indie-Pop
Label: Epic
The Proper Ornaments: 6 Lenins
Genre: Pop
Label: Tapete
PUP: Morbid Stuff
Genre: Pop-Punk/Alternative Rock
Label: BMG
Weyes Blood: Titanic Rising
Genre: Folk/Psychedelic/Ambient
Label: Sup Pop
---
Follow us on…