Here's a list of major new releases for the week of September 14th, 2018.  Please feel free to request reviews for any of the following albums from staff and/or contributors.  As our staff post reviews of these albums, links will appear below the artwork (if we remember…) so that you can read about the release, see how we scored it, and more.
---
Featured Release

Thrice: Palms
Genre: Alternative Rock/Post-Hardcore
Label: Epitaph
Still going strong after nine LP's, Thrice are embarking upon a benchmark with the release of their 10th full length album, Palms.  The album comes on the heels of 2016's To Be Everywhere Is to Be Nowhere, arguably their most politically charged record that followed a five year hiatus.  After a winding career that saw them dominate post-hardcore and atmospheric indie-rock, they've lately settled into more of an alternative rock groove – but it would not be surprising at all if Palms had some tricks up its sleeve.  As one of the biggest and most anticipated albums of this week (and of 2018), our staff ranked their top 10 songs to date.  Be sure to check that out along with the single below.
---
– List of Releases: September 14th, 2018 –
Ann Wilson: Immortal
Genre: Rock
Label: BMG
Aphex Twin: Collapse
Genre: Electronic / Ambient
Label: Warp
Asleep At The Wheel: New Routes 
Genre: Country
Label: Bismeaux
Bob Moses: Battle Lines
Genre: Electronic/House
Label: Domino Recording Co
Bosse-de-Nage: Further Still
Genre: Black Metal/Post-Rock
Label: The Flenser
Carrie Underwood: Cry Pretty
Genre: Country
Label: Capitol Nashville
The Chills: Snow Bound
Genre: Indie-Pop/Folk
Label: Fire Records
Deicide: Overtures Of Blasphemy
Genre: Death/Thrash Metal
Label: Red Music
Dilly Dally: Heaven
Genre: Indie Rock/Grunge
Label: PTKF
The Dirty Nil: Master Volume
Genre: Punk/Alternative Rock
Label: Dine Alone Music
Good Charlotte: Generation Rx
Genre: Pop-Punk
Label: BMG
Guerilla Toss: Twisted Crystal 
Genre: Noise Rock/Experimental
Label: DFA
Hawkwind: Road To Utopia 
Genre: Psychedelic/Progressive Rock
Label: Cherry Red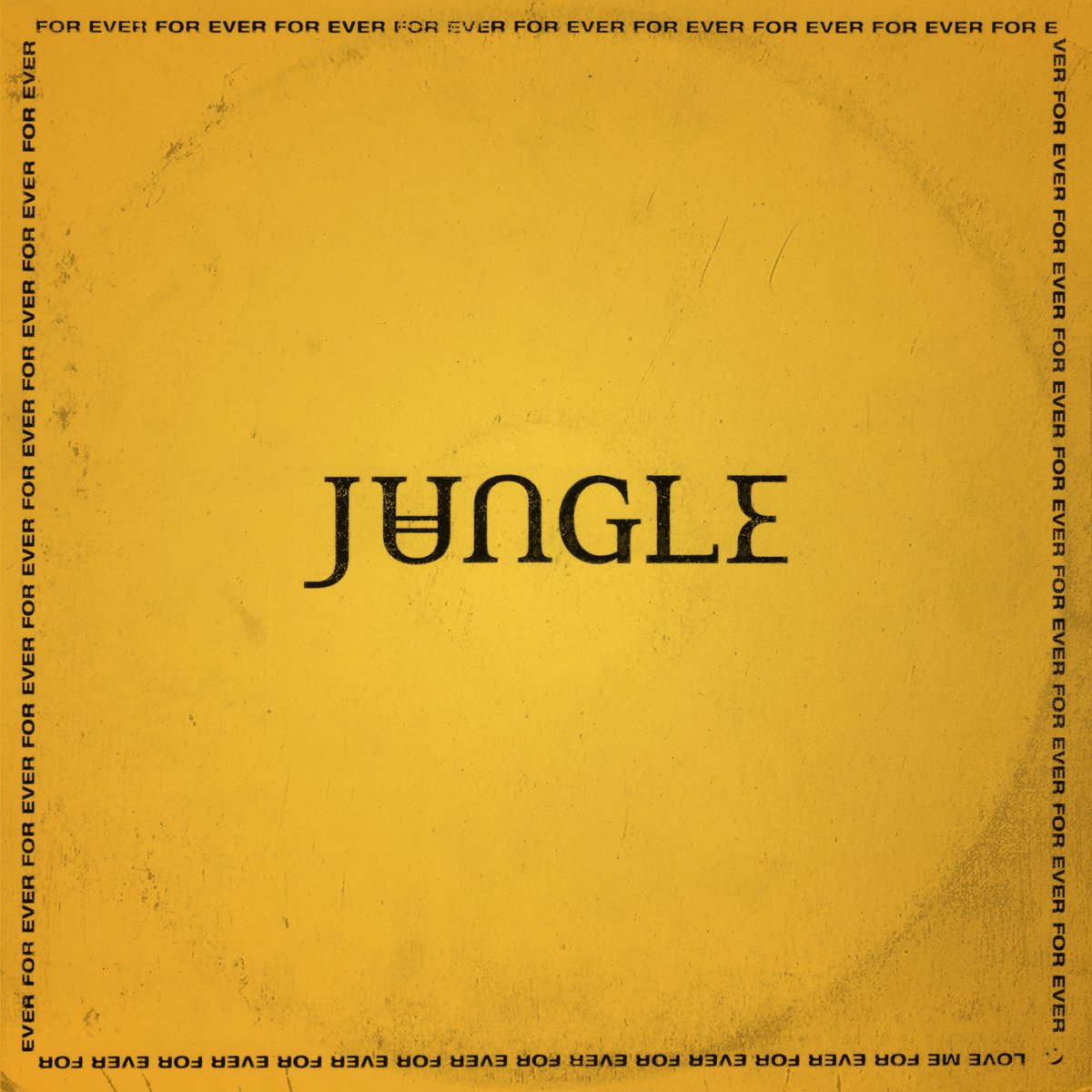 Jungle: For Ever
Genre: Funk/Soul
Label: XL
Living with Lions: Island 
Genre: Pop-Punk/Hardcore
Label: No Sleep
Low: Double Negative
Genre: Indie Rock/Lo-Fi
Label: Sub Pop
Orbital: Monsters Exist
Genre: Techno/Electronic
Label: ACP
Lyrics Born: Quite A Life 
Genre: Hip-Hop
Label: Mobile Home
Monster Truck: True Rockers
Genre: Blues/Hard Rock
Label: Mascot
Nadja: Sonnborner
Genre: Drone/Doom Metal
Label: Broken Spine
Pale Waves: My Mind Makes Noises 
Genre: Dream Pop/Indie-Pop
Label: Pale Waves
Paul Weller: True Meanings 
Genre: Rock
Label: Parlophone UK
Richard Thompson: 13 Rivers
Genre: Rock/Folk
Label: New West
Sandro Perri: In Another Life 
Genre: Folk
Label: Constellation
Snakes In Paradise: Step Into The Light 
Genre: Hard Rock
Label: Frontiers
Steven Page: Discipline: Heal Thyself, Pt. II 
Genre: Pop Rock
Label: Warner Music Canada
Thrice: Palms
Genre: Alternative Rock/Post-Hardcore
Label: Epitaph
Uriah Heep: Living The Dream
Genre: Progressive Rock
Label: Frontiers
We Were Promised Jetpacks: The More I Sleep The Less I Dream
Genre: Indie-Rock/Post-Punk
Label: We Were Promised Jetpacks
---
Follow us on…