Here's a list of major new releases for the week of August 3, 2018.  Please feel free to request reviews for any of the following albums from staff or contributors.  As our staff post reviews of these albums, links will appear below the artwork (if we remember…) so that you can read about the release, see how we scored it, and more.
---
– List of Releases: August 3, 2018 –
Amanda Shires: To The Sunset
Genre: Pop/Country/Americana
Label: Silver Knife
Listen to To The Sunset here.
Baseball Gregg: Sleep
Genre: Pop
Label: La Barberia
Deaf Havana: Rituals
Genre: Alternative Rock/Pop-Punk
Label: So Recordings
Dorian Concept: The Nature of Imitation
Genre: Hip-Hop/Electronic
Label: Brainfeeder
Elephant Micah: Genericana
Genre: Folk
Label: Western Vinyl
Felicita: Hej!
Genre: Grime/Electronic/Dubstep
Label: PC Music

Free Cake For Every Creature: The Bluest Star
Genre: Indie-Pop
Label: Double Double Whammy
Stream The Bluest Star here.
Gabe Gurnsey: Physical
Genre: Electronic
Label: Phantasy Sound
Stream The Morning Star here.
Garcia Peoples: Cosmic Cash
Genre: Rock
Label: Beyond
GIVERS: Movin On
Genre: Indie-Pop/Shoegaze/Dream Pop
Label: Glassnote Entertainment Group
Gulp: All Good Wishes
Genre: Alternative Rock
Label: E.L.K. Records
Helena Hauff: Qualm
Genre: Electronic/Techno
Label: Ninja Tune
Iggy Azalea: Survive the Summer
Genre: Pop/Hip-Hop
Label: Island
Izzy True: SadBad
Genre: Alternative/Indie-Rock
Label: Don Giovanni
JFDR: White Sun Live. Part I: Strings
Genre: Electronic
Label: Morr Music
Little Ugly Girls: Little Ugly Girls
Genre: Punk/Alt-Rock
Label: Chapter Music

Loose Tooth: Keep Up
Genre: Punk/Indie-Rock
Label: Marathon Artists

Lord Of The Lost: Thornstar
Genre: Metal/Industrial/Gothic
Label: Napalm
Stream Thornstar here.
The Love Language: Baby Grand
Genre: Indie-Rock/Indie-Pop
Label: Merge
Lucero: Among The Ghosts
Genre: Alternative Rock/Country
Label: Liberty & Lament
Listen to Among The Ghosts here.
Mac Miller: Swimming
Genre: Hip-Hop
Label: Warner Bros.
NoFx: Ribbed – Live in a Dive
Genre: Punk/Pop-Punk
Label: Fat Wreck Chords

Rezz: Certain Kind of Magic
Genre: Electronic
Label: mau5trap Venture Limited
Shemekia Copeland: America's Child
Genre: Blues/Folk
Label: Alligator
Shy Boys: Bell House
Genre: Indie-Pop/Indie-Rock
Label: Polyvinyl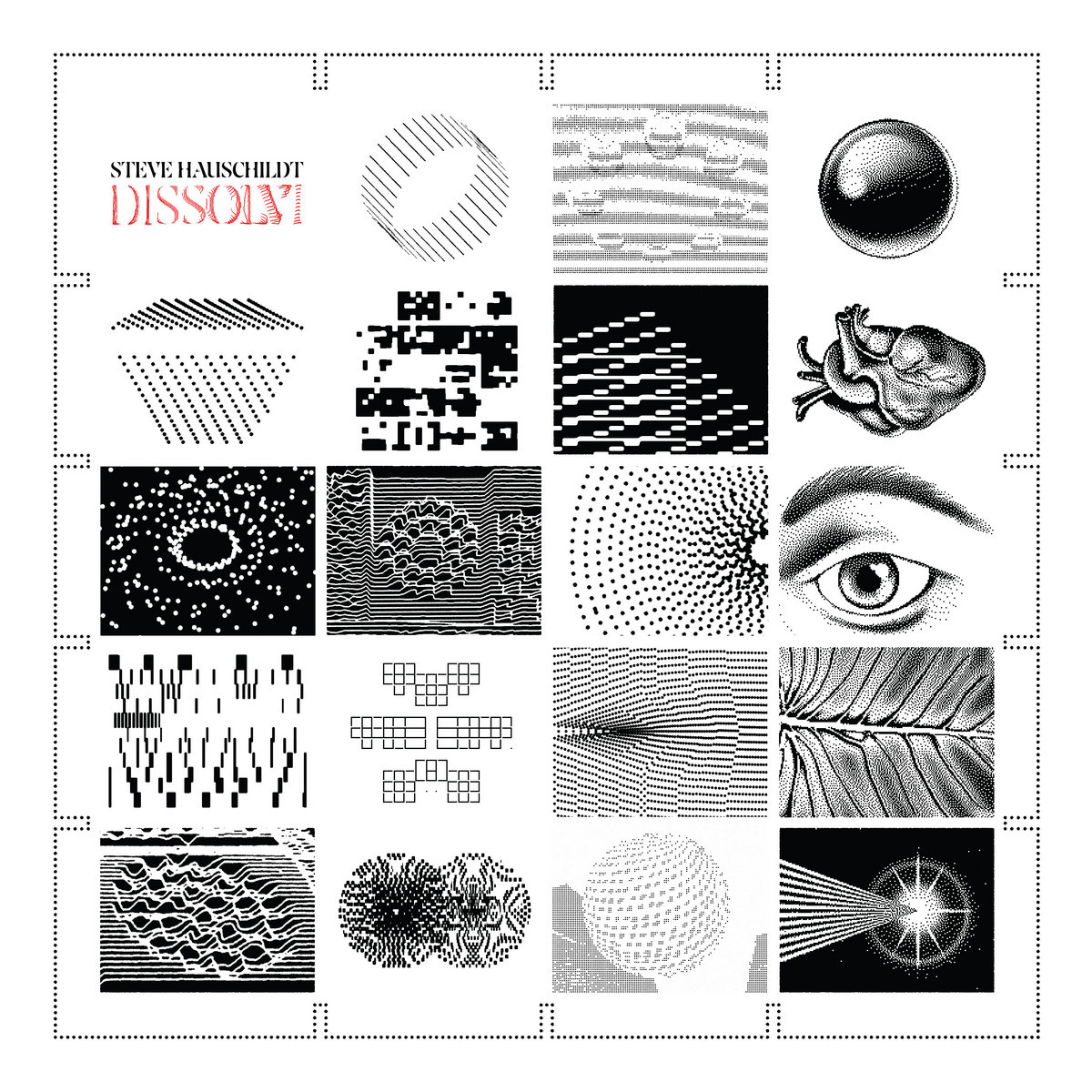 Steve Hauschildt: Dissolvi
Genre: Electronic/Ambient
Label: Ghostly International
Trophy Eyes: The American Dream
Genre: Pop-Punk/Hardcore/Emo
Label: Hopeless
---
Follow us on…