1) White Ring – Gate of Grief
Genre: Indie/Electronic/Experimental
Release Date: 7/20/2018
Hype Rating: 10

Now this is just creepy.  There's such an unsettling vibe to this whole thing, from the band name to the artwork to the massive industrial groove beat that throws me all the way back to The Downward Spiral.  Oh, and those shrill, shouted vocals, followed by by the low, distorted Frank the Rabbit (Donnie Darko) spoken passage.  Yikes.  This thing just feels monumental.  I get the feeling from the tracklist that there could be some serious political vibes on this thing as well.  The band itself has 25k Facebook likes, so this is very much a fringe "under the radar band" (sure, they don't have hundreds of thousands of followers)…but they have only released one album (as far as my knowledge and a cursory google search can tell) and it was all the way back in 2010.  Apparently, Gate of Grief has been 7 years in the making.  I have a feeling it will be well worth the wait, and one of those albums that catches everyone off guard when it comes out of nowhere.  Consider me as hyped as I've been for anything so far in 2018.
Listen to "Leprosy":
---
2) Pram – Across The Meridian
Genre: Dream-Pop/Psychedelic
Release Date: 7/20/2018
Hype Rating: 8 

Another choice on the fringe of this blog's purpose, Pram has been around (7 LPs!) and has some name recognition, but not so much on this site.   In 25 years of existence as a band and 7 full length LPs, they've accumulated 59 total ratings on the site (not counting EPs).  After hearing about this album and listening to the brilliant "Shimmer and Disappear", I decided that was enough to warrant including the band here.  Based on the single, Across The Meridian will be a jazzy, classically-influenced affair with plenty of indie/psychedelic appeal.  If anyone wants to join me in getting to know this band, listen to the song below.  It's a dreamy, free-form blend of dream-pop and jazz, and if the album follows suit even slightly, then we're in for a treat.
Listen to "Shimmer and Disappear":
---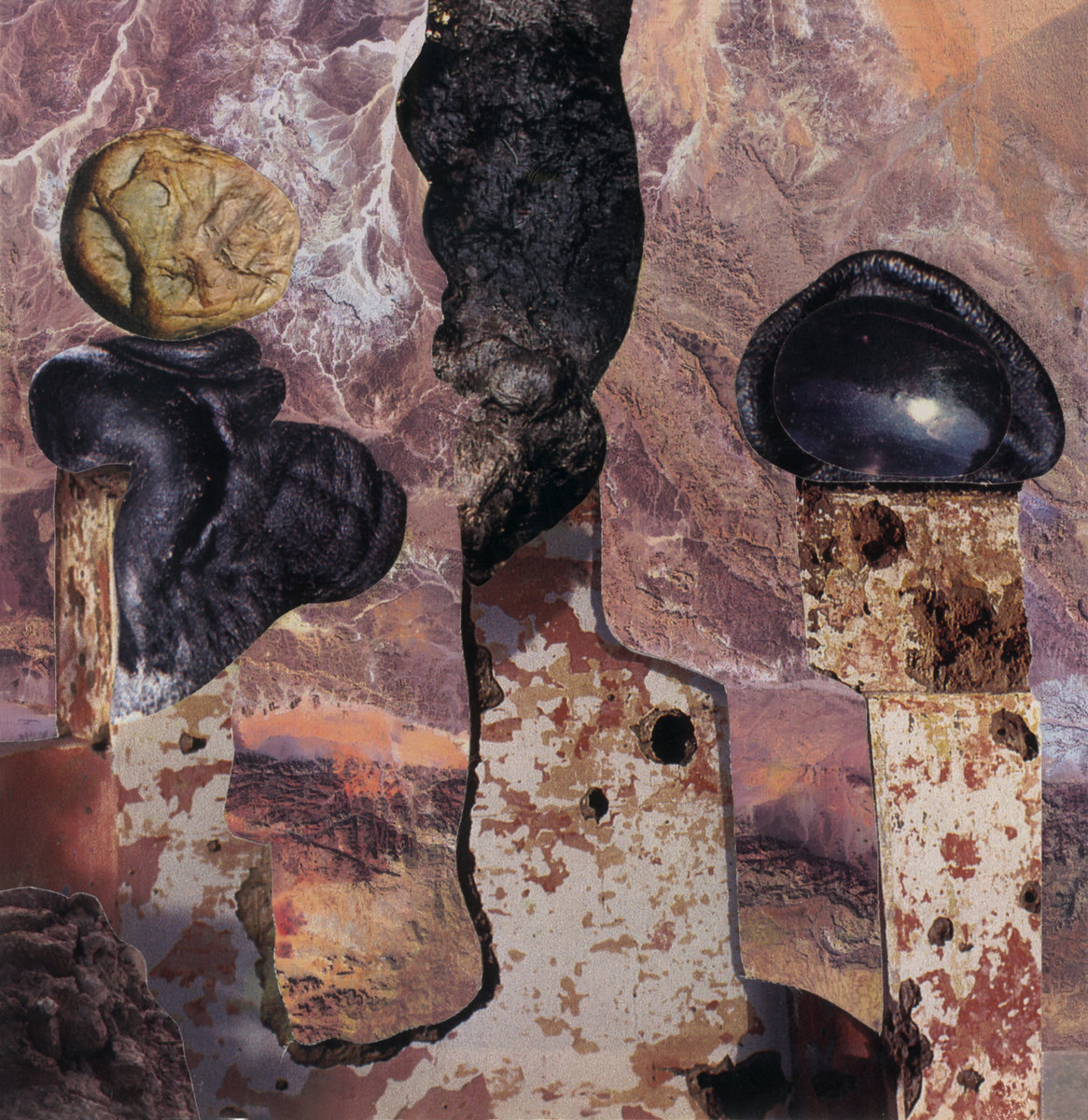 3) Liam Singer – Finish Him
Genre:  Indie Rock/Pop
Release Date: 7/13/2018
Hype Rating: 6.5 

Never heard of this guy until today, and chances are neither have you.  He has just over 1k social media followers, and is not present in the site database yet.  I'm getting Bowie vibes from the vocals, although he can sound a little more Disney-esque than I'd like at times — but still, he's got the voice for this.  It feels like atmospheric pop more than indie-rock or anything, from what I can gather, but there's promise here.  I like the keyboards and usage of overlaying vocals; seems like a project that has its sound figured out.  At this point, I'm more intrigued than hyped but I just figured I'd share the name so that you can decide for yourself if it's anywhere near your wheelhouse.  "Test" out the lead single below:
Listen to "Test Tone":