Here's a list of major new releases for the week of May 12, 2017.  Please feel free to request reviews for any of the following albums from staff or contributors.  As our staff post reviews of these albums, links will appear below the art work so that you can read about the release, see how we scored it, and more.
---
–Featured Release: Paramore: "After Laughter"–

Genre: Pop-Rock/Punk // Label: WEA/Fueled by Ramen
Background:
2013 saw what many claimed to be the demise of Paramore: their pop-leaning, self-titled fourth LP Paramore that was also the first to forego the presence of the Farro brothers.  Even though the pair left on less-than-amicable terms back in 2010 following the release of Brand New Eyes, drummer Zac Farro has returned to reconcile the new trio consisting of Hayley Williams, Taylor York, and Zac Farro.  The homecoming has sparked some optimism around the future of the band, despite the fact that they continue to push mainstream pop frontiers as their pop-punk roots fade even further into the rear view mirror.  Like it or not, this is very much Hayley Williams' band and regardless of the dismay that Paramore was met with among longtime fans, the record was a commercial success.  They have no reason to alter their course for After Laughter; expect a solid pop-rock record (heavy on the pop) with a handful of earworm singles to bolster it on the radio.  For better or worse, we'll all be hearing at least some of these songs, helping to make it our featured release for the week.
Listen to "Told You So" below:
---
 – Full List of Releases: May 12, 2017 –
B.o.B: Ether
Genre: Pop/Hip-Hop // Label: Empire
———————————————————————-

Danzig: Black Laden Crown
Genre: Doom/Gothic Metal // Label: Nuclear Blast
————————————————————————
Deb Talan: Lucky Girl
Genre: Indie-Rock // Label: Nettwerk
————————————————————————
Dreamcar: Dreamcar
Genre: Post-Punk/Pop-Rock // Label: Columbia
————————————————————————
Gideon: Cold
Genre: Metalcore/Hardcore // Label: Equal Vision Records
————————————————————————
Girlpool: Powerplant
Genre: Indie-Rock/Pop // Label: ANTI-Records
————————————————————————
Harem Scarem: United
Genre: Rock // Label: Frontiers Music SRL
————————————————————————
Harry Styles: Harry Styles
Genre: Pop// Label: Columbia
————————————————————————
Inglorious: Inglorious II
Genre: Blues/Hard Rock // Label: Frontiers Music SRL
————————————————————————
John Frum: A Stirring In the Noos
Genre: Death Metal/Psychedelic // Label: Relapse
————————————————————————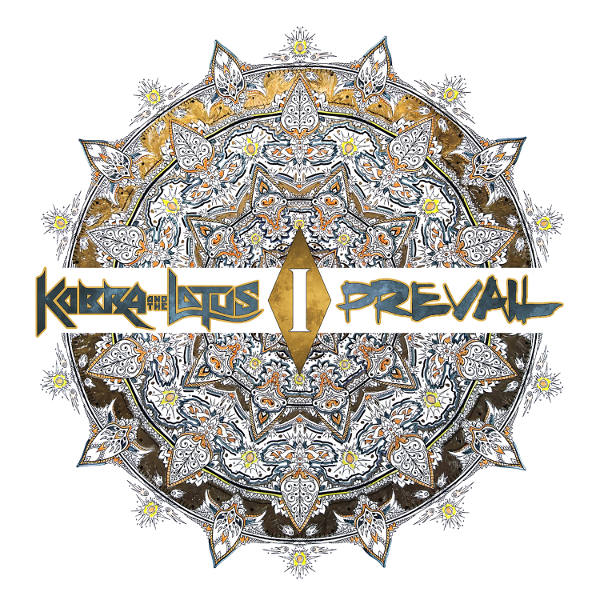 Kobra And The Lotus: Prevail I
Genre: Heavy Metal/Hard Rock // Label: Napalm
————————————————————————
Machine Gun Kelly: Bloom
Genre: Hip-Hop// Label: Bad Boy Entertainment/Interscope Records
————————————————————————
Paramore: After Laughter
Genre: Pop-Rock/Punk // Label: WEA/Fueled by Ramen
————————————————————————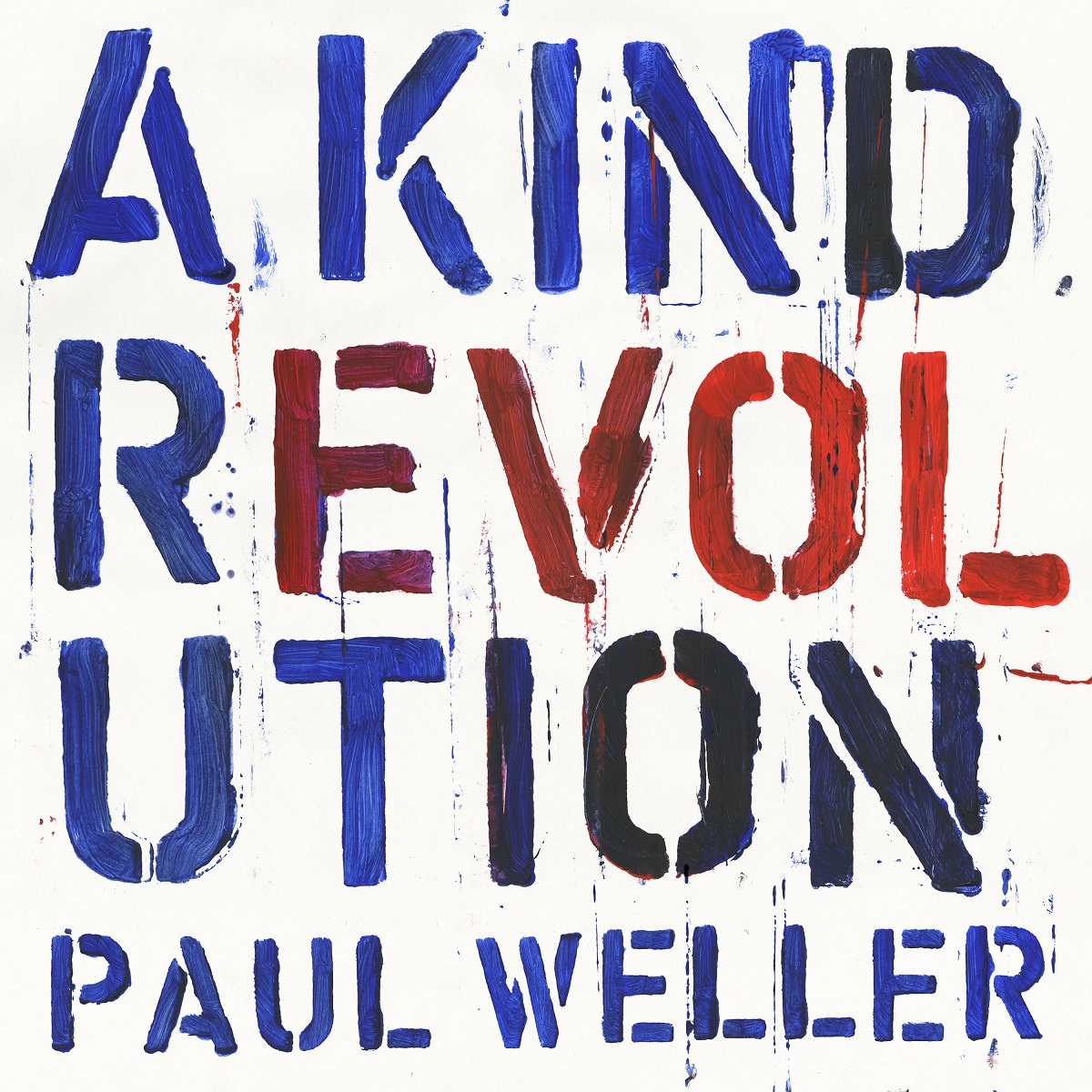 Paul Weller: A Kind Revolution
Genre: Rock // Label: Warner Bros./Parlophone
————————————————————————
Pwr Bttm: Pageant
Genre: Punk/Alt-Rock // Label: Polyvinyl Records
————————————————————————
Sabbath Assembly: Rites Of Passage
Genre: Folk-Rock/Doom Metal // Label: Imports
————————————————————————
Seether: Poison The Parish
Genre: Alt-Rock/Grunge // Label: Canine Rio
————————————————————————
Snakecharmer: Second Skin
Genre: Hard Rock // Label: Frontiers Music SRL
————————————————————————
Summoner: Beyond The Realm Of Light
Genre: Stoner Rock/Sludge Metal // Label: Magnetic Eye
————————————————————————
The Thirteenth Sun: Stardust
Genre: Progressive Metal // Label: Aural Music
————————————————————————
Todd Rundgren: White Knight
Genre: Progressive Rock/Psychedelic // Label: Cleopatra
————————————————————————
Ulsect: Ulsect
Genre: Death/Black Metal/Progressive // Label: Season of Mist
————————————————————————
Warrant: Louder Harder Faster
Genre: Hard Rock // Label: Frontiers Music SRL
————————————————————————
Wormwitch: Strike Mortal Soil
Genre: Black/Death Metal // Label: Prosthetic
————————————————————————
Zac Brown Band: Welcome Home
Genre: Country Rock/Pop // Label: New Elektra
————————————————————————
Follow us on…