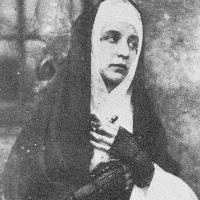 User
Reviews 1
Approval 100%
Soundoffs 25
News Articles 14
Band Edits + Tags 9
Album Edits 28
Album Ratings 700
Objectivity 81%
Last Active 11-13-17 9:06 pm
Joined 03-11-15
Forum Posts
0
Review Comments 1,267
Albums that Came out of Nowhere

Are there any albums this year that you were blown away by, seemingly out of nowhere? It could be a band you've never heard of, a band that's never released anything special, etc.
1
Holy Fawn


Death Spells





My friend had sent me this because his friend put it out on their own label. This album floored me. It just fits my tastes so well and it's really well done. Some people might not like some of the production choices (sometimes they bury the vocals or the melody in the mix, but that adds to the feel of the album for me). The band wrote, recorded, and produced the album themselves. Quite an accomplishment - hope you guys will give it a listen!

2
Convulsing


Grievous





Hadn't heard of this guy either. A solo project and probably one of the best death metal LPs of the year.