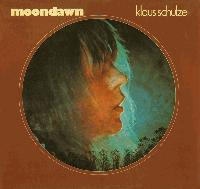 User
Reviews 19
Approval 80%
Soundoffs 138
News Articles 2
Band Edits + Tags 890
Album Edits 1,116
Album Ratings 3552
Objectivity 89%
Last Active 06-30-22 1:44 pm
Joined 08-07-13
Forum Posts
125
Review Comments 44,641
serious question

content warning for death and shit i guess
1
Mayhem


Dawn of the Black Hearts



does snuff music exist? is any known? like any music release that contains somewhere within it a legitimate un-faked recording of the end of a human life, that isnt sampled from somewhere else like a war documentary or an isis liveleak or something.

whether or not it does, how do you expect it would make you feel to listen to such a thing?