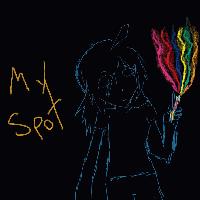 User
Reviews 1
Approval 100%
Soundoffs 9
News Articles 32
Band Edits + Tags 6
Album Edits 16
Album Ratings 792
Objectivity 88%
Last Active 05-05-19 3:04 pm
Joined 09-24-11
Forum Posts
0
Review Comments 3,167
Recommend me eccentric, deranged sounding music.

I like when the vocalist is like all over the place. Maybe he's just talking in one part, hilarious and lighthearted, but then a bizarre scream comes in and he's 100% serious and dark. The more schizophrenic and bipolar the better.
1
Mr. Bungle


Mr. Bungle





Patton is pretty strange.