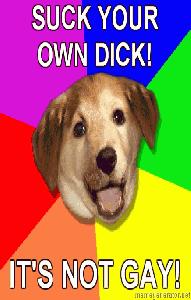 User
Album Ratings 150
Objectivity 54%
Last Active 10-27-09 6:31 pm
Joined 09-16-09
Forum Posts
3
Review Comments 3
Snooze Fest

Boring albums, weak albums, whatever.
1
Metallica


Load





None. NONE of the songs on load are worth a second listen. The solos are crap, and the music aint what we knew as Metallica.

2
Korn


Take a look in the mirror





This album is a relentless slaughter of heavy f****** metal! Just kidding. Boring as shit and repeats the old korn style. We know. Your pissed. Get moving.

3
Trivium


The crusade





The titel track. Thats it. Otherwise 49 minutes of boredom.

4
Dio


The last in line





Uhh might get hated for this. 3 songs. Thats what this album is worth. The title track, we rock and Egypt. Otherwise its powerchords, repeated titles during chorus, (One night in the city, Evil eyes), and lyrics soon to forget.

5
Ozzy Osbourne


Black rain





No riffs, no solo, no melody line was remembered after this. And Zakk, dont make keyboard solos. Please.