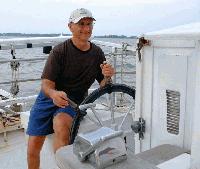 User

Soundoffs 3
Album Ratings 87
Objectivity 34%

Last Active 08-15-22 4:14 pm
Joined 08-12-22

Review Comments 0


My Favorite ECM ALBUMS

The classic sound of jazz on this great European label.
1
EGBERTO GISMONTI


Sol Do Meio Dia





Best album in my entire music collection. I need to track down a copy of the vinyl and the CD. I do have purchased downloads and homemade burned CDs.