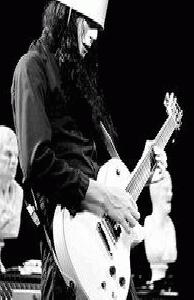 User
Reviews 36
Approval 98%
Soundoffs 6
News Articles 10
Band Edits + Tags 4
Album Edits 57
Album Ratings 750
Objectivity 84%
Last Active 01-01-20 5:22 pm
Joined 08-05-15
Forum Posts
0
Review Comments 2,771
Pop Ups/Page Hijacks On Reviews?

Anyone else getting this? Seems to only happen when loading a review - literally ANY review on the site. Takes me to some bullshit competition page. Primarily using on iOS, so not common an Apple device gets a lot of pop ups.
1
Bring Me the Horizon


Music to listen to...





This album seemed an appropriate representation of my annoyance.