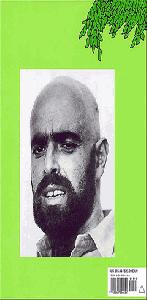 Staff

Reviews 91
Soundoffs 123
News Articles 7
Band Edits + Tags 47
Album Edits 43

Album Ratings 1717
Objectivity 79%

Last Active 01-10-23 3:56 pm
Joined 04-16-12

Review Comments 17,954


Epic YoYo Side Project Moment

currently hard at work on a new Domestic Terminal project, but in the meantime, feel free to enjoy an EP by my emo/pop-punk band Good Hangs. I wrote, played, and did additional programming for all the drum parts on here, although I have much less to do with the overall songwriting process in this band. Enjoy!
1
Good Hangs


Bad Luck Planet





available on all major streaming platforms!