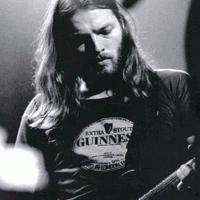 User
Reviews 10
Approval 95%
Soundoffs 1,107
News Articles 27
Band Edits + Tags 69
Album Edits 133
Album Ratings 1901
Objectivity 71%
Last Active 12-15-12 12:38 pm
Joined 06-18-11
Forum Posts
5
Review Comments 8,641
What's The Best Bay Area Band?

I know this is pointless...However these are my favourites Bay Area Thrash Metal bands.
1
Metallica

These guys practically invented the genre. Their first 5 records are essential to any
decent playlist.
2
Testament

Testament almost reached the big four. The Legacy, New Order and Practice What
you Preach are absolute Bay Area classics. Amazing band.
3
Exodus

Got tons of respect for these guys. Thrash Metal pioneers, Exodus failed to reach
fortune and glory. However Bonded by Blood and Fabulous Disaster are definitely Bay
Area classics. Their last record is also very cool.