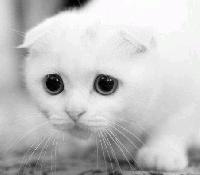 User
Album Ratings 575
Objectivity 80%
Last Active 07-30-10 1:21 pm
Joined 10-31-09
Forum Posts
15
Review Comments 1,260
Bands I'm About To Look Into

Making this list mostly so I don't forget to check these bands out...a little late to the party on these but they look promising
1
Deftones


White Pony





Have heard a lot of good things about this band and after briefly checking them out i'd say they sound pretty interesting

2
Massive Attack


Heligoland





I've actually had a couple of their songs for almost 2 years now and i've wanted to get Mezzanine for a while now, just keeps slipping my mind. Listened to some of Heligoland land a couple days ago and I think its about time to get their stuff. Like what I hear from that album too.

3
Them Crooked Vultures


Them Crooked Vultures





For some reason I never really paid attention to this even though I like grohl's and homme's music, heard it for the first time yesterday and now I really want it.