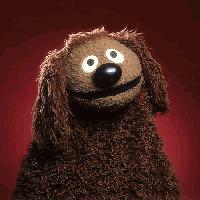 Staff
Reviews 11
Soundoffs 232
News Articles 130
Band Edits + Tags 55
Album Edits 140
Album Ratings 1469
Objectivity 38%
Last Active 09-17-21 1:14 pm
Joined 02-11-09
Forum Posts
1,787
Review Comments 31,839
I Love You Skullcandy

fuck all of you and your sennheiserbosony buttplugs. spending a lot of money on headphones is a joke. most of you don't even listen to the only kind of music where good headphones makes a difference (melodeath) im sick of your shit all of you. im going to go listen to mae + the bottom two
1
Mae


The Everglow

2
Of Mice & Men


The Flood

3
In Flames


Sounds of a Playground Fading





the fader.