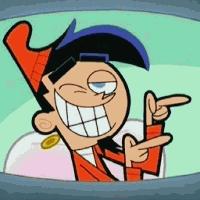 User
Reviews 1
Approval 100%
Soundoffs 11
Album Ratings 1855
Objectivity 69%
Last Active 01-02-20 4:07 am
Joined 10-31-16
Forum Posts
0
Review Comments 6,159
Should I quit smoking weed

What are your guys' thoughts on marijuana? I'm curious. I think It's starting to hinder my ability to remember shit... and I also spend quite a few $$$ on it. But at the same time, it helps me relax and listening to music while you're stoned is truly something to experience. Pothead days are coming to an end soon I think... idk.
1
Misery Signals


Controller





This album will stand the test of time as my absolute favorite to listen to while burned out.