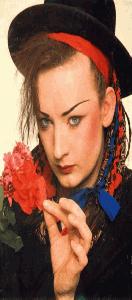 User
Soundoffs 2
Album Ratings 0
Last Active 07-21-12 2:51 am
Joined 07-21-12
Forum Posts
0
Review Comments 10
Thrash Unknowns (feel Free To Suggest)
1
Katastrofy


Khaos



Just listen to this:
http://www.youtube.com/watch?v=FdiTZ-EQ_rw
I personally find it to be pretty good. The final release didn't have as many tracks as promised, however.
2
Fell The Earth


2012 Demo





Thrash with a little Post Hardcore thrown in the mix, these guys are pretty good yet not well known as well.