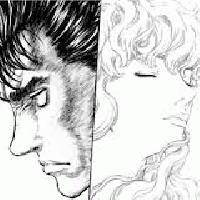 User
Soundoffs 1
Album Ratings 0
Last Active 11-10-12 9:57 pm
Joined 11-10-12
Forum Posts
0
Review Comments 63
Some Cool Snes Games

some cool snes games I have played recently
1
Nocturnus


The Key



Blackthorne: Really cool game, developed by blizzard. It's a side scrolling sci fi
shooter I guess, but it's unlike anything I've ever played before. Becoming one of
my fav snes games.
2
Carnivore


Retaliation



Jurassic Park: Really fun to play with 2 players, can be kinda frustrating though
(lots of dying via raptors etc.).
3
Dismember


Massive Killing Capacity





Metal Warriors: Super cool game/great gameplay ft. badass mechs, enough said.