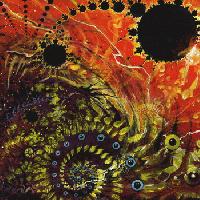 User
Reviews 1
Approval 100%
Soundoffs 1
Album Ratings 358
Objectivity 71%
Last Active 07-10-12 12:15 am
Joined 06-11-12
Forum Posts
0
Review Comments 140
Home Run Derby>>>warped Tour

Started my day at warped which has changed a lot since I went five years ago. Or maybe the crowds just younger idk. Streetlight was fun and ETID ruled face. Spent the night at the K for the Derby. Trumbo was crushin 'em but no one was gonna top Fielder tonight. ASG tomorrow!
1
Streetlight Manifesto


Everything Goes Numb

2
Every Time I Die


Hot Damn!