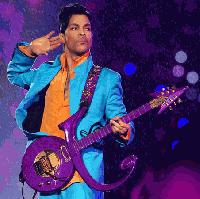 User
Reviews 25
Approval 43%
Soundoffs 18
Album Ratings 3805
Objectivity 56%
Last Active 06-03-16 7:51 am
Joined 03-18-12
Forum Posts
15
Review Comments 3,456
I Just Recently Listened To The Mars Volta

I only listened to the De-loused in the Contamorium and Frances The Mute and other tracks rfrom different albums. Those albums are amazing, i might bump them to 5's but still, such a rstellar band.
1
The Mars Volta


De-Loused in the Comatorium



Amazonig melodies, just mind blowing instrumentation and writing. Omar is instanly becoming one of my fav guitarists. Different
elements, they put in this album is astonishing.
2
The Mars Volta


Frances the Mute



Frances the Mute, is a fantastic album with songs like Cyngus, The Widow but, Cassandra Gemini just takes to a whole
new level.