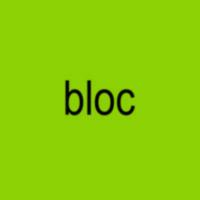 User
Soundoffs 387
News Articles 3
Band Edits + Tags 870
Album Edits 1,017
Album Ratings 0
Last Active 12-11-17 8:54 am
Joined 11-11-08
Forum Posts
1,002
Review Comments 45,092
What Do You Think...?

Give me your answers and opinions, Sputnik.
1
will there ever be an album that averages to a rating of 4.90 or higher on Sputnik?
2
does Sputnik bash more on someone who dislikes a "classic Sputnik" album or 5's a really bad albu
3
Of the 47000 total number of users, what percentage is actually active?
4
What's the best thing you heard in 2009 but not neccessarily released that year?