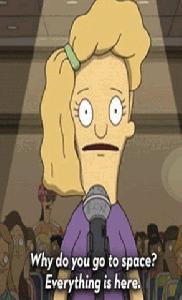 User
Album Ratings 37
Objectivity 57%
Last Active 10-21-21 2:23 am
Joined 09-30-21
Forum Posts
0
Review Comments 32
Recs for a car journey plz & thx

Hi, thanks for clicking! Dearest community, I am here today humbly asking you for your music recommendations. In just a couple of days my SO and I will be embarking on a 6ish hour drive to visit my mother. It's the perfect opportunity to torture them with my musical tastes. I lean heavily towards post-hardcore, but I am a sucker for indie shit. Don't be shy, I don't bite!
1
Touche Amore


Lament





I'm a horrible fan for having not listened to this yet.

2
Silverstein


Dead Reflection





Cranked them all the way up on my way to work.

3
Emarosa


Peach Club





Gonna crank this on my way home!