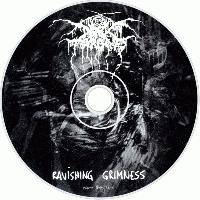 User
Reviews 21
Approval 96%
Soundoffs 483
News Articles 45
Band Edits + Tags 599
Album Edits 725
Album Ratings 1787
Objectivity 79%
Last Active 05-20-20 9:35 am
Joined 09-29-17
Forum Posts
1
Review Comments 4,720
Burzum unofficial release

This video randomly popped up in my feed today, a compilation of ambient / folk music from Varg/Louis's deleted videos, I guess. Since it is not an official album I can't add it to the database - but I'd be curious if you would like it or hate it.
1
Burzum


Sol austan, Mani vestan



Title: Foreldra
Link: https://youtu.be/H68NPoJiexc
2
Burzum


The Ways of Yore





Opinions? How would you rate it?