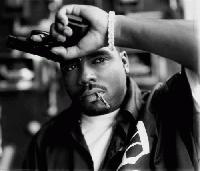 User
Reviews 4
Approval 78%
Soundoffs 9
News Articles 2
Band Edits + Tags 227
Album Edits 521
Album Ratings 1230
Objectivity 69%
Last Active 01-16-20 1:04 am
Joined 06-13-16
Forum Posts
16
Review Comments 16,331
[Round 3] Decode a Decade Rec Comp
1
Parliament


Mothership Connection



Round 3: 1970's

Pick any song released between January 1, 1970 and December 31, 1979 and I'll listen to it, rate it, and write about. I will eliminate the two lowest rated songs.

You must have been in the previous round to rec a song for this round.