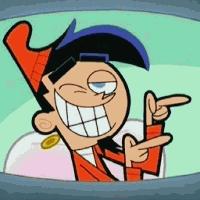 User
Reviews 1
Approval 100%
Soundoffs 8
Album Ratings 1870
Objectivity 69%
Last Active 02-12-20 7:52 am
Joined 10-31-16
Forum Posts
0
Review Comments 6,919
Albums that are so bad they're good

Hey Sput friends. My depression has been pretty draining lately, and I could use some good laughs. Feel free to share offensively terrible albums that make you lol because of how cringeworthy they are. Edit: Also would appreciate any videos, movies, video game stuff, whatever.
1
Etienne Sin


The Art of Stealing Hearts





Hide your girlfriends men. This absolute alpha male and behemoth in the post popcore music scene will obliterate your confidence and self esteem. Truly.