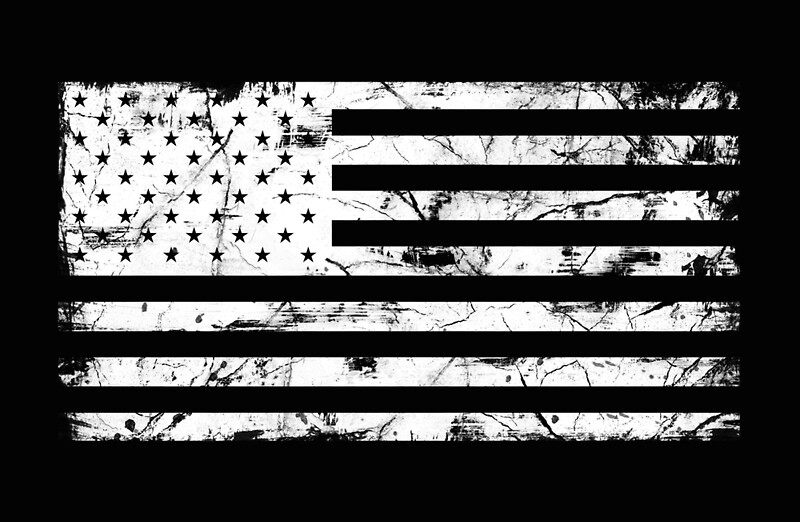 Compared to other election years – notably 2004 – the last couple political seasons have seemed rather dry musically.  Maybe it's because we were all more or less in agreement that Obama was better than McCain and Romney, I don't know.  But as we find ourselves approaching the final weeks of quite possibly the most divisive election in a while [at least in my lifetime], I'm still surprised by the overall lack of outcry from the thousands of prominent artists you'd expect to be protesting the shit out of this insulting excuse for an election.  I was honestly expecting the musical world to blow the fuck up; American Idiot's and What's Going On's springing out of the ground left and right.   But that didn't happen, which did two things: (1) It made me appreciate those types of era-defining albums more and (2) forced me to search harder to find what I was looking for.
I've always felt like music has the power to change things.  At the very least, it is critical to helping us cope with the world around us.  It's far from inclusive, but I've compiled a short playlist of what I feel are some of the more telling songs of this U.S. presidential election and where the nation stands in 2016.  Feel free to make recommendations in the comments section and, if deemed worthy, I'll add them to the playlist.  Let's rock this the hell out of this 2016 election.
————————————————————————————————————–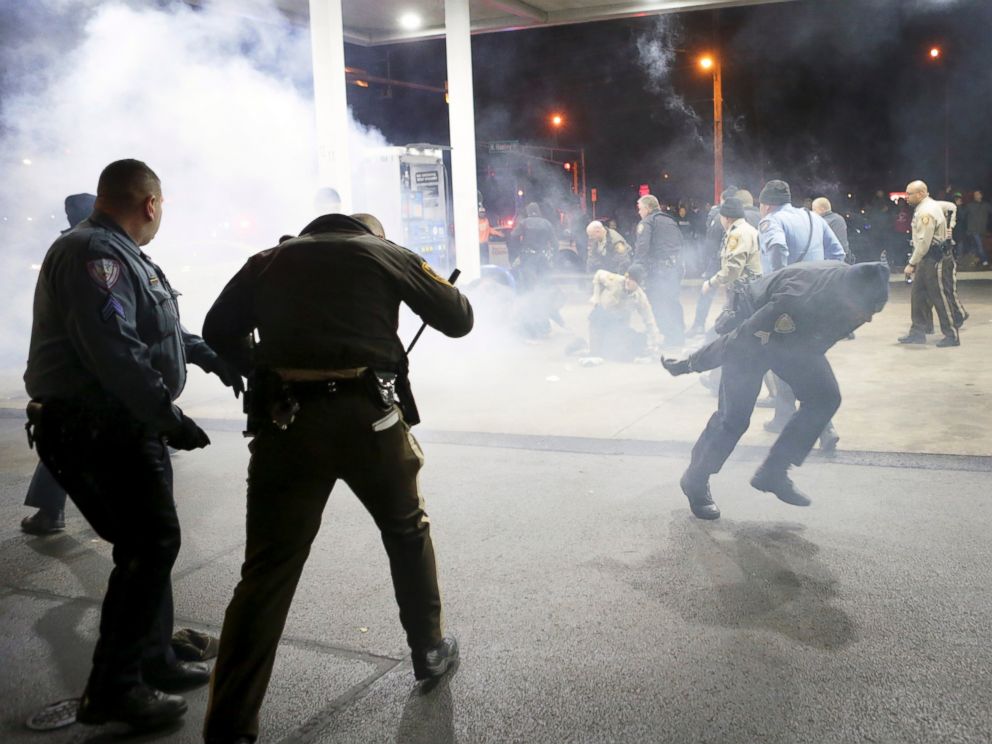 (1) Drive-by Truckers: "What It Means"
This track is particularly moving with regards to the racial tensions sparked by police shootings and skewed media coverage.
He was running down the street / When they shot him in his tracks / About the only thing agreed upon / Is he ain't coming back
(2) PJ Harvey: "The Community of Hope"
A sarcasm-riddled commentary on the internal state of our urban neighborhoods.
now this is just drug town, just zombies…but that's just life
(3) Radiohead: "Burn The Witch"
More veiled, but this is Radiohead.  The song is about unquestioningly obeying commands, painting a dystopian image of a fascist regime.  The term "burn the witch" references settlement-era America, when people were burned alive out of blind allegiance to their faith and total scientific ignorance.
Abandon all reason, avoid all eye contact / Do not react, shoot the messengers…this is a low flying panic attack
(4) Alter Bridge: "The Writing On The Wall"
A hard rock track that pleads for urgent change and warns against apathy, while also taking a few apparent shots at each candidate.
So selfish and immoral, you're to blame…'cause you're the great disrupter, so crass and out of line – now tell me who will suffer for all your crimes? / And the writing's on the wall, that the end will begin…still you do nothing at all.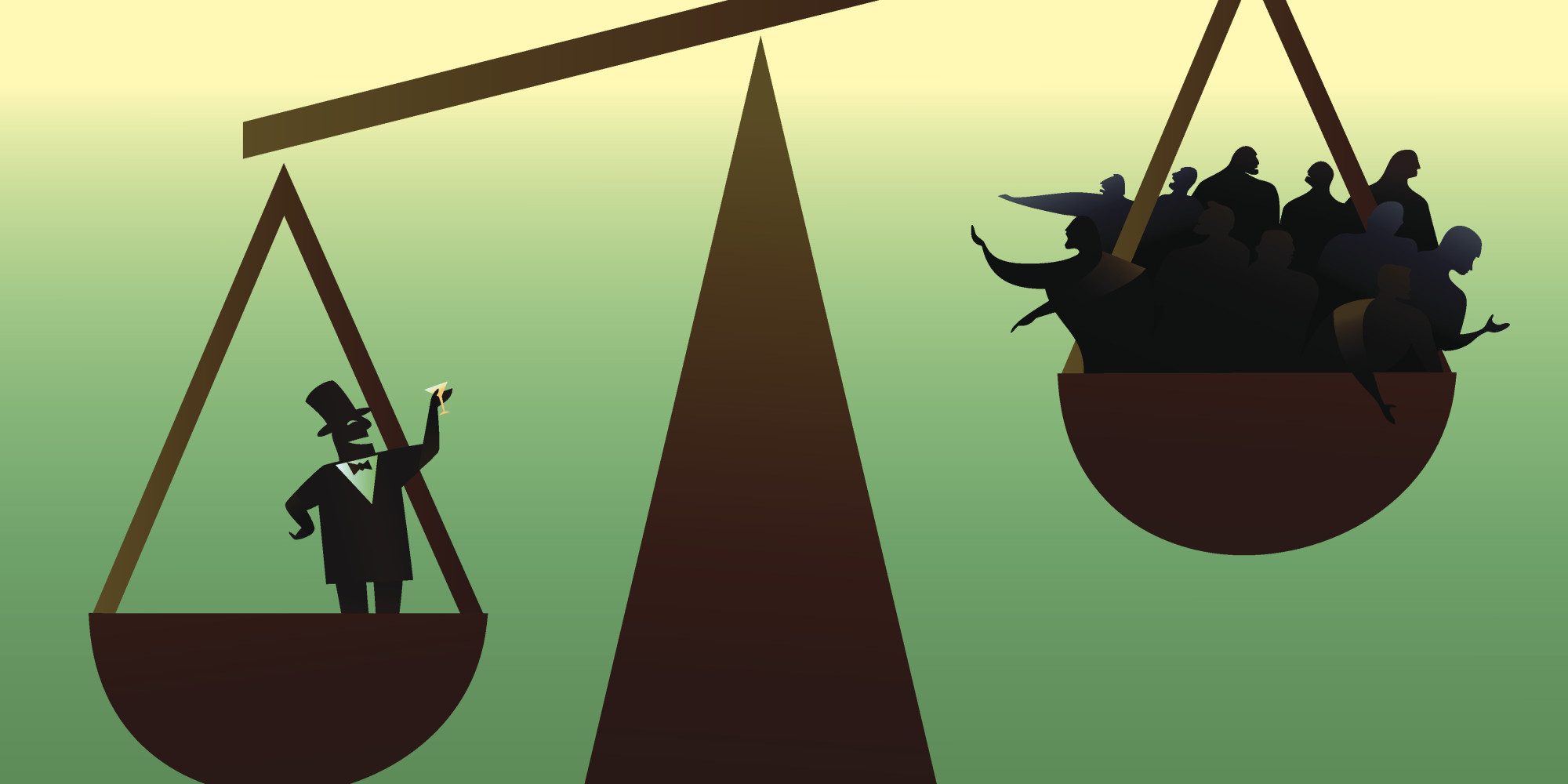 (5) Paul Simon: "Wristband"
A song about income inequality and corruption amongst the nation's wealthiest.  The latter half of the song depicts an uprising of the nation's working class and poorest inhabitants.
The riots started slowly with the homeless and the lowly, then they spread into the heartland towns that never get a wristband /Kids that can't afford the cool brand whose anger is a short-hand for "you'll never get a wristband" 
(6) Sixx:A.M.: "Rise"
It doesn't take much analysis to hear the political impetus behind this.  It's a great rallying cry no matter what side of the spectrum you're on.
Speak out, don't let the status quo define you / This is your world, just put the fear back in their eyes…there comes a time when you know there's a problem
(7) Thrice: "Blood On The Sand"
Like the album it comes from, this song seems divided between protesting closed-door dealings in politics and overbearing violence.  Both make an appearance here and the "gun in my hands" line references us – as a people – accepting responsibility for the actions of those we elect.
We wave our flags, we swallow fear like medicine…we kiss the hands of profiteers and their congressmen / There's blood on the sand, there's blood in the street…and there's a there's a gun in my hand, or there might as well be
————————————————————————————————————–
————————————————————————————————————–
————————————————————————————————————–
Got a great political track to recommend?  Is it from 2016?  Comment below with the Artist name, song name, and a link.  Best suggestions may get added to the playlist.
Also, feel free to civilly discuss politics here keeping in mind that at the first sign of inappropriateness and/or offensiveness I'm instituting a minimum 3 week ban.
Join the Sputnik revolution!